Customized 1MP OV9712 DVP Parallel MIPI Camera Module
Product Detail
DATASHEET
Product Tags
Customized OEM Fixed Focus AXT524124 Mating Connector OV9712-1D 1 MP DVP Parallel Camera Module
Customized OEM Fixed Focus AXT524124 Mating Connector OV9712-1D 1 MP DVP Parallel Camera Module
HAMPO-KM1-OV9712-1D V6.0 is a 1MP OmniVision OV9712-1D DVP Parallel Interface Fixed Focus Camera Module.It uses NARROW PITCH (0.4 mm) CONNECTORS F4S SERIES.APPLICATIONS :Compact portable devices "Cellular phones, DVC, Digital cameras, etc".
The OV9712 CameraChip image sensor is built on OMNIVISION's OmniPixel3-HS™ high-sensitivity pixel technology. This technology enables delivery of outstanding scene reproduction in a variety of lighting conditions, which is a critical capability for home security cameras operating in indoor, outdoor, or low-light environments. The 1/4-inch OV9712 can capture 720p HD video at 30 frames per second. The OV9712 pairs with the OV788 video processor chip to deliver instant-on video recording and streaming over Wi-Fi networks.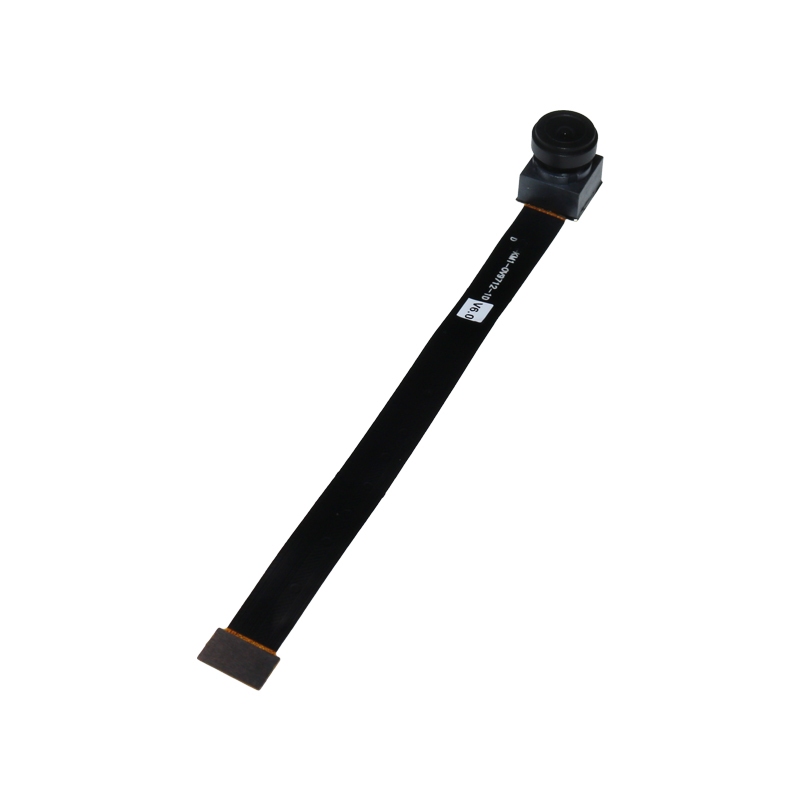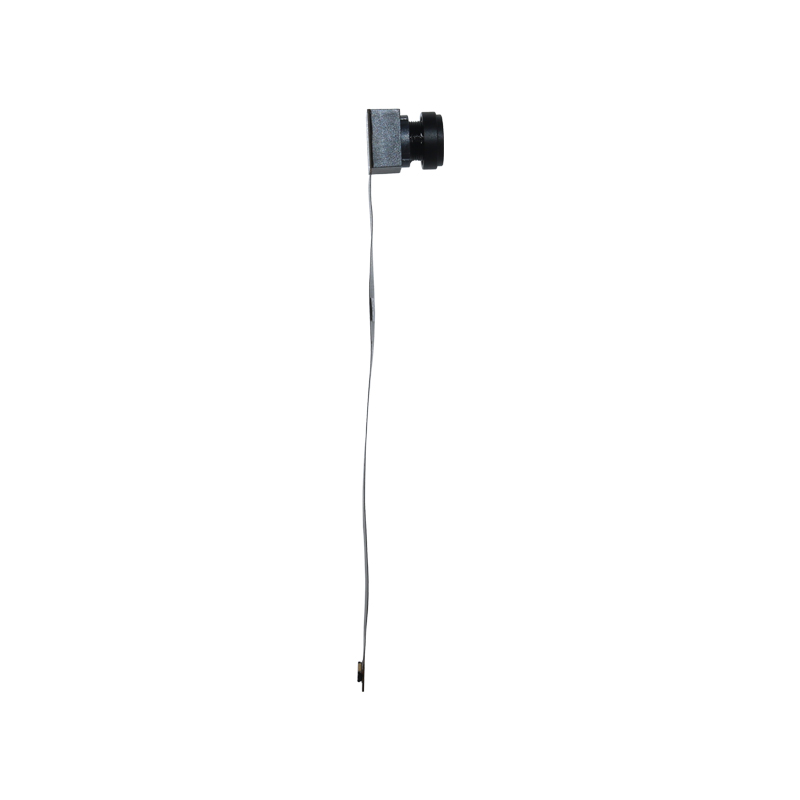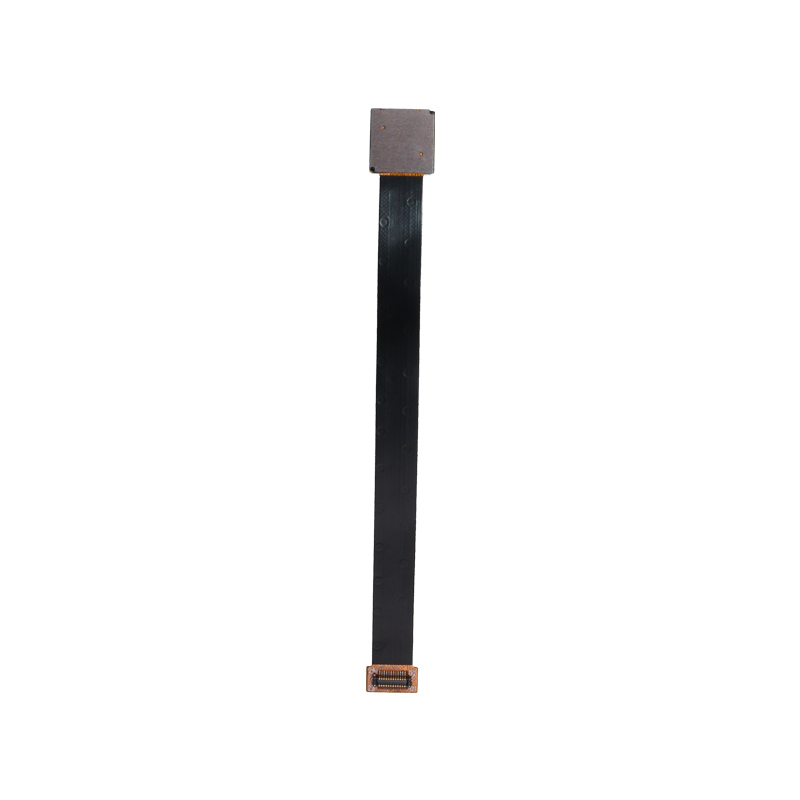 Specification
| | |
| --- | --- |
|  Camera Module No. | HAMPO-KM1-OV9712-1D V6.0 |
| Resolution | 1MP |
| Image Sensor | OV9712-1D |
| Sensor Type | 1/4" |
| EFL | 2.33 |
| F.NO | 2.80 |
| Pixel | 1280 x 800 |
| View Angle | 120.0°(DFOV) 99.0°(HFOV) 55.0°(VFOV) |
| Lens Dimensions | 10.40 x 10.40 x 12.80 mm |
| Module Size | 100.00 x 10.40 mm |
| Module Type | Fixed Focus |
| Interface | DVP Parallel |
| Auto Focus VCM Driver IC | None |
|  Operating Temperature | -30°C to +70°C |
|  Mating Connector | AXT524124 |
Key Features
*high sensitivity for low-light operation
*ultra low power and low cost
*image quality controls:
- lens correction
- defective pixel canceling
*output support for raw RGB
Applications
---
---
Write your message here and send it to us