DONGGUAN HAMPO ELECTRONIC TECHNOLOGY CO., LTD.
Hampo Electronic Company, founded in 2014, is a high-tech enterprise that focuses on the production and manufacture of video products and childeren's educational products.Provide professional production and technical support services, such as SMT processing, module production, finished product assembly, packaging and others.
Hampo Electronic Company is located in Arising Sun Industrial Park in Tangxia Town, Dongguan City, currently owing 2 factories, 13,000 square meters of factory area.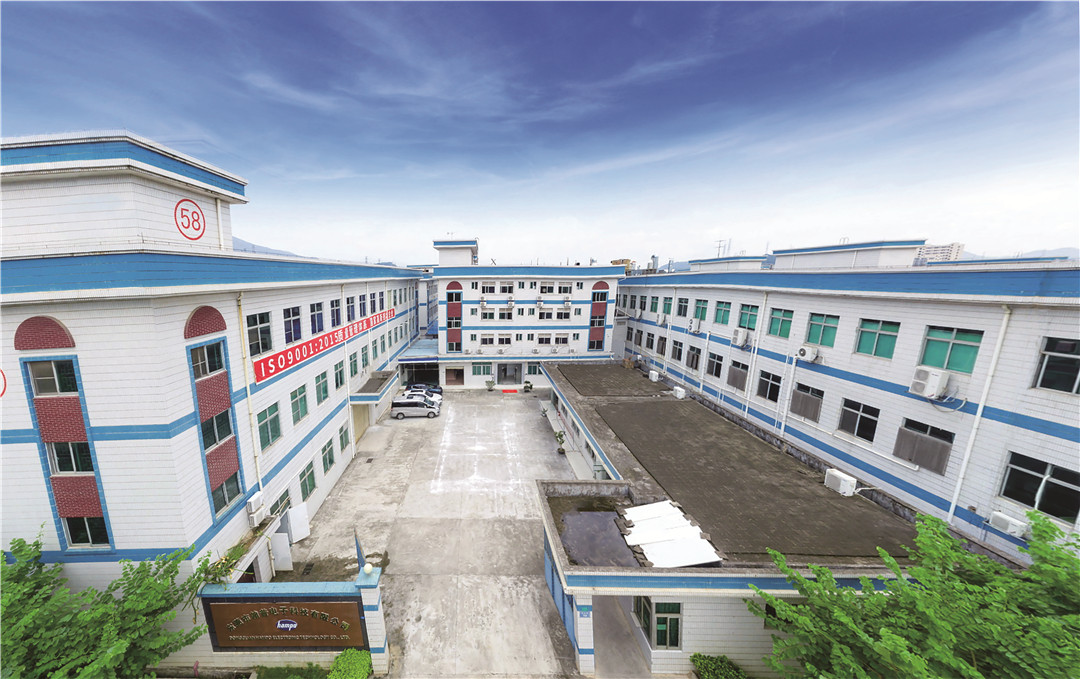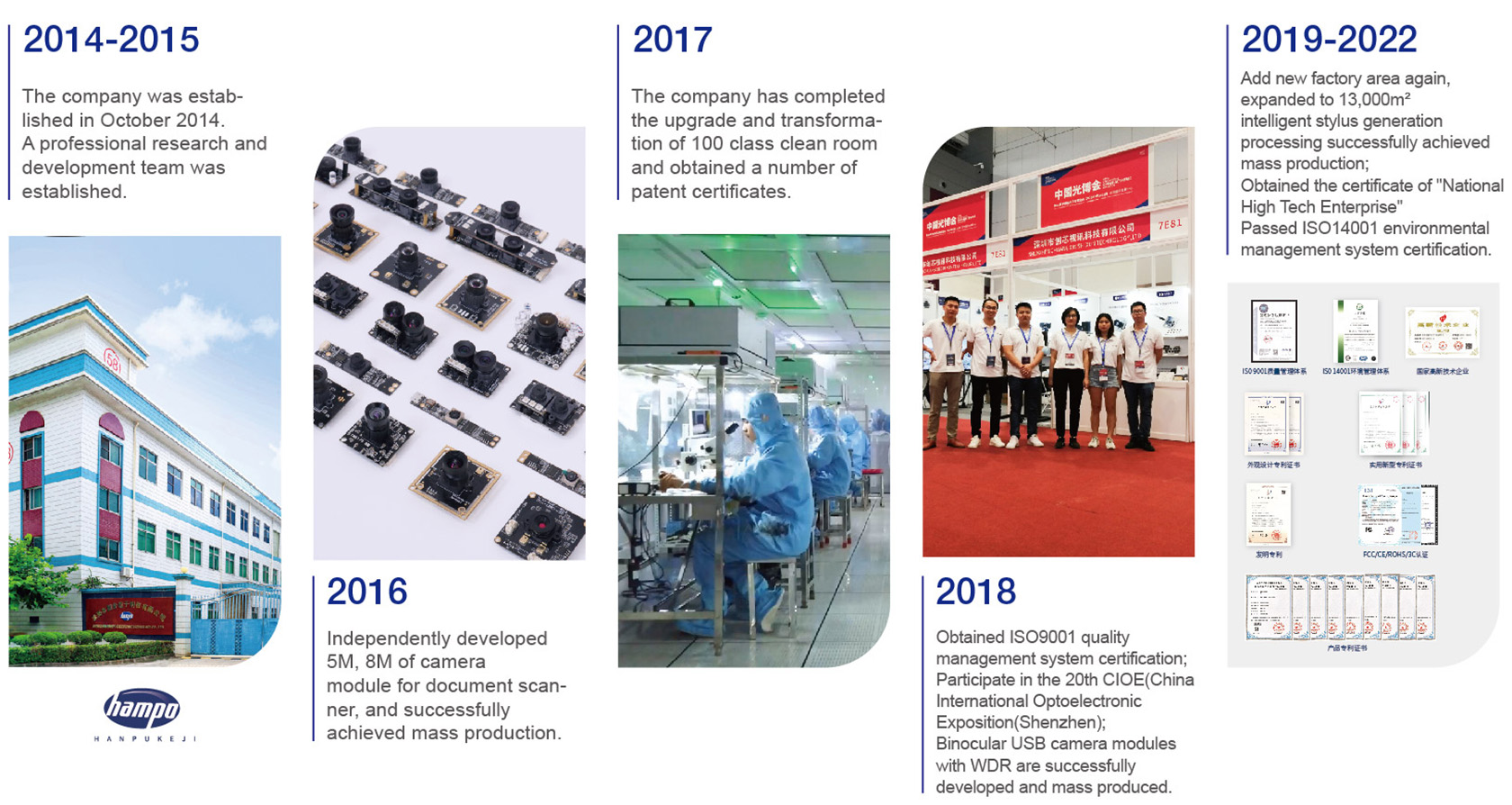 To meet customers' needs and ensure a timely delivery, Hampo has equipped 3 SMT lines, 5 module assembly lines and 8 PC camera lines. Those production lines can output 600K camera modules and 767k PC cameras monthly. Hampo has been certified and qualified by ISO quality organization in 2015 and awarded the title of National High-Tech Enterprise in 2019, besides this Hampo has registered more than 20 product patents.
Hampo has four product series
Camera module series includes all kinds of video camera modules, MIPI video camera modules and DVP video camera modules etc.
PC Cameras for different applications such as video conference, online classes and facing recognition etc.
Thermal image camera long-wave infrared camera for security camera, temperature measurement tools, smart home appliances and other fields.
LCD/DLP mini projector for home theatre,small party, outdoor movie etc.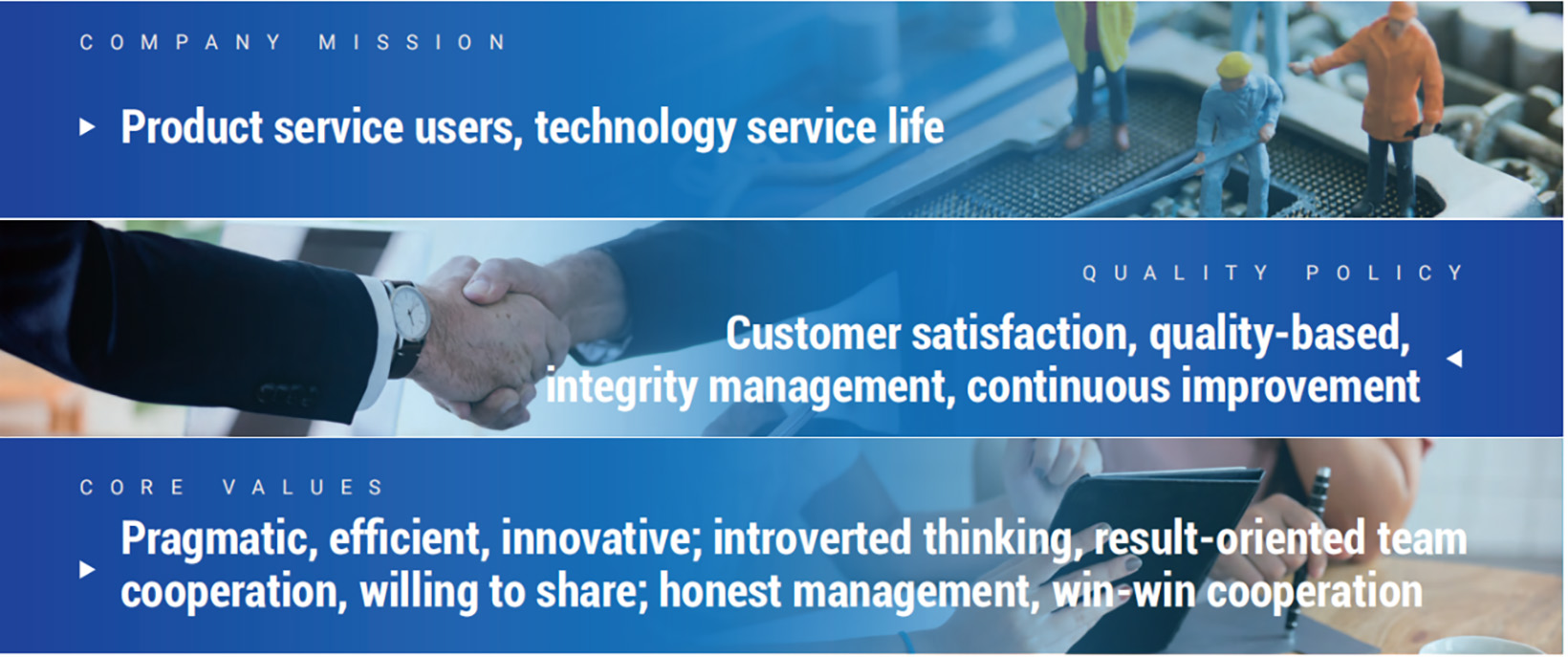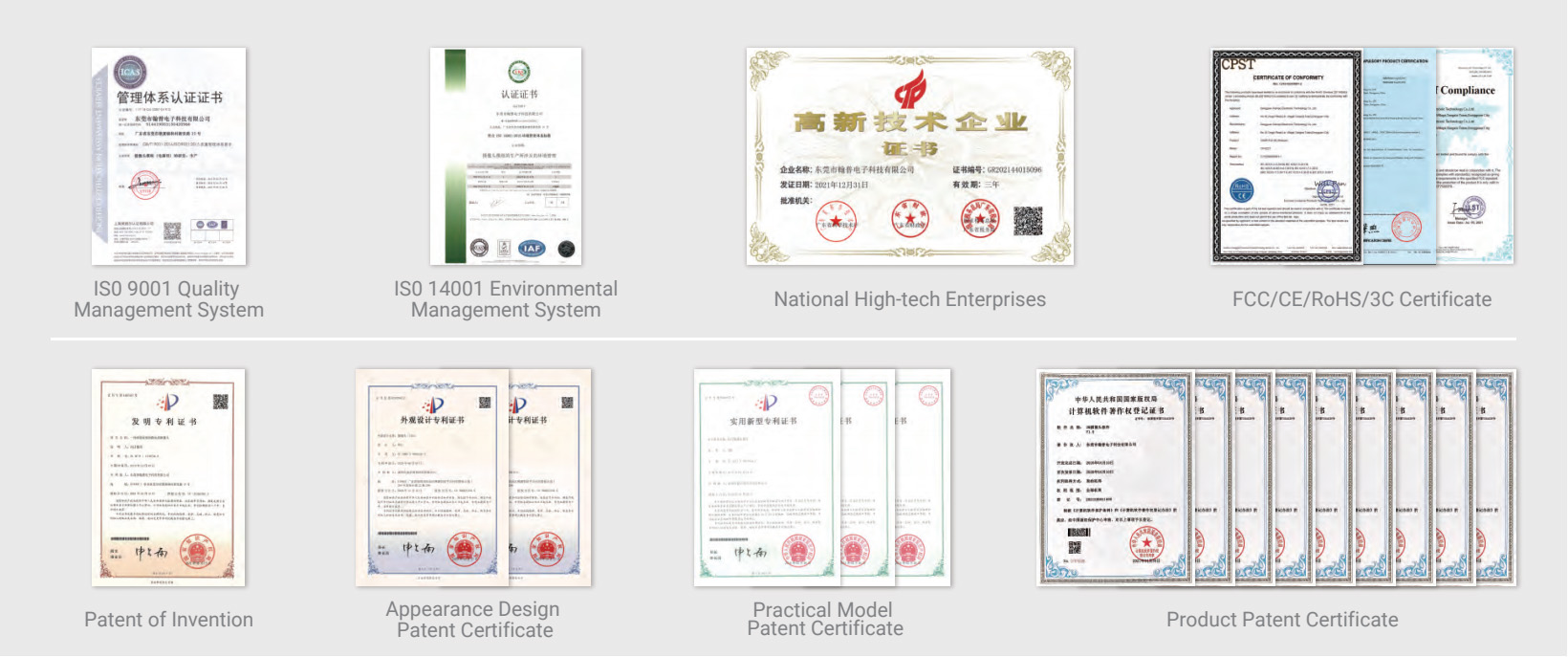 Endless learning has always been our purpose. For the better development of employees, Hampo establishes a study activity called "Hampo Night University" in every year. There will be fixed courses every month, and interested colleagues can participate. For example, there are photography courses, financial courses, quality courses, etc., to enrich everyone's knowledge. Only with a wealth of knowledge can we gain a foothold in this society and have more choices.