Recently, we have been working with a customer who is making filing cabinets and intelligent compact shelf solutions. The customer uses our 0877 camera module. The first contact with customers was due to the introduction of friends. Since 2016, we have cooperated for 6 years until now. The key to this success first is our price concessions, which can help them reduce costs. Second, because we are different from other trading companies, we have a strong factory and R&D team behind us, and we are an enterprise integrating R&D, production, and sales. Finally, the response speed is fast. From proofing to sending the prototype, we only used it for two weeks.After years of cooperation, we have become a high-quality supplier for our customers
When the epidemic broke out suddenly, all companies were not allowed to open, and all schools were not allowed to start school. Under the new coronavirus epidemic, we all seem very small, but Hampotech also wants to make some modest contributions to this society. In response to the government's policy of home office and home online classes, Hampotech developed a computer camera called Vulcan, which solved the problems of people holding meetings at home and students taking online classes. The name of this camera was inspired by Huoshenshan Hospital in Wuhan - it took only 10 days from design to completion and delivery, known as China's speed. In the fight against the epidemic, we walk together.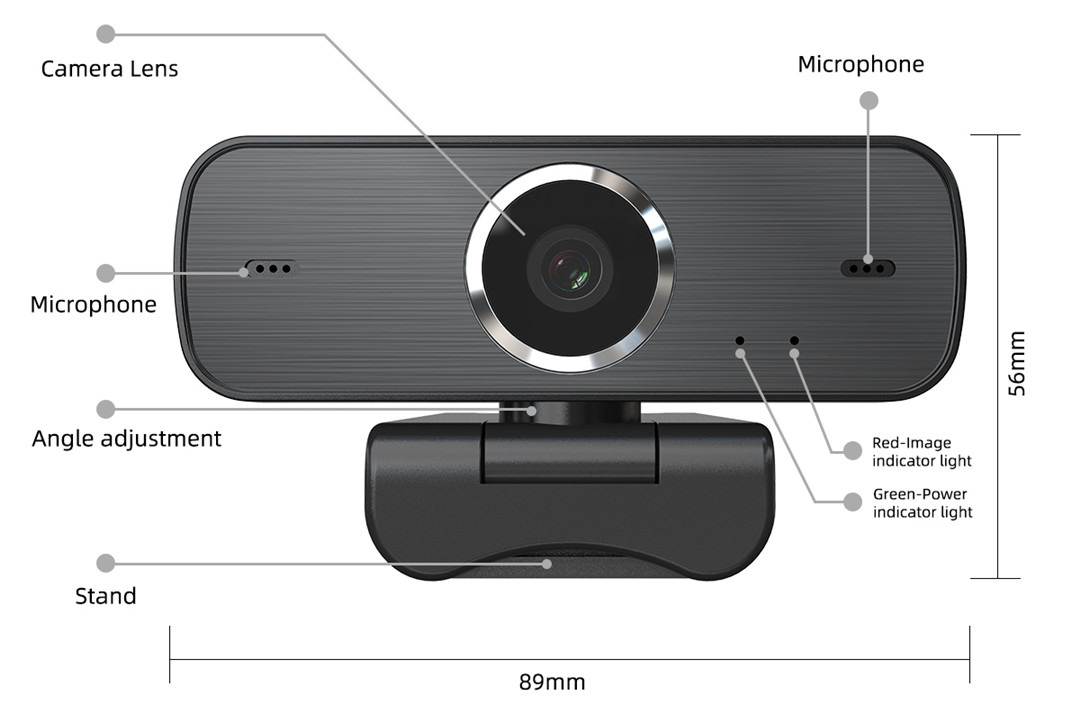 Case 3: OCR/Document Scanner Instrument
We have been working with one of customers who focuses on Document Scanner instrument for many years, and the customers uses 0130 and 2048 camera modules. The customer is developed by one of professional sales staff-Mr. Zhou. We has been cooperating with this customers about 6 to 8 years, who is one of our loyal customers. We help customers solve the problems such as sharpness adjustment, center point adjustment and craftsmanship. The key point for the successful development of customers is that our company has a deep industry experience and has unique experience in module design and production.