Imagine a gender equal world. A world free of bias, stereotypes, and discrimination. A world that's diverse, equitable, and inclusive. A world where difference is valued and celebrated. Together we can forge women's equality. Collectively we can all Embrace Equity.
Celebrate women's achievement. Raise awareness about discrimination. Take action to drive gender parity.
IWD belongs to everyone, everywhere. Inclusion means all IWD action is valid.
March 8th, 2023, to celebrate 3.8 International Women's Day, Hampo specially held a party for all female members to promote women's freedom, equality and friendship.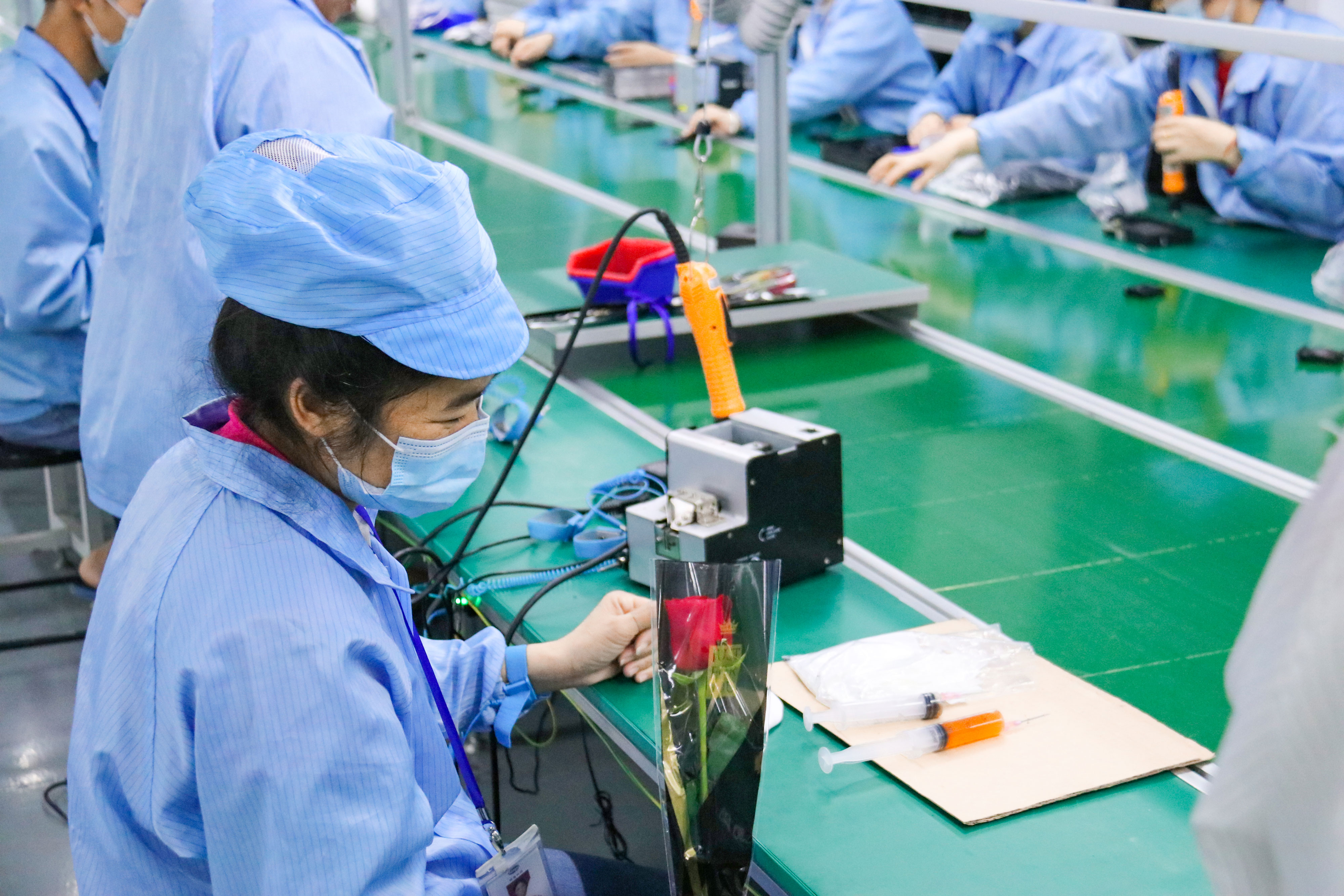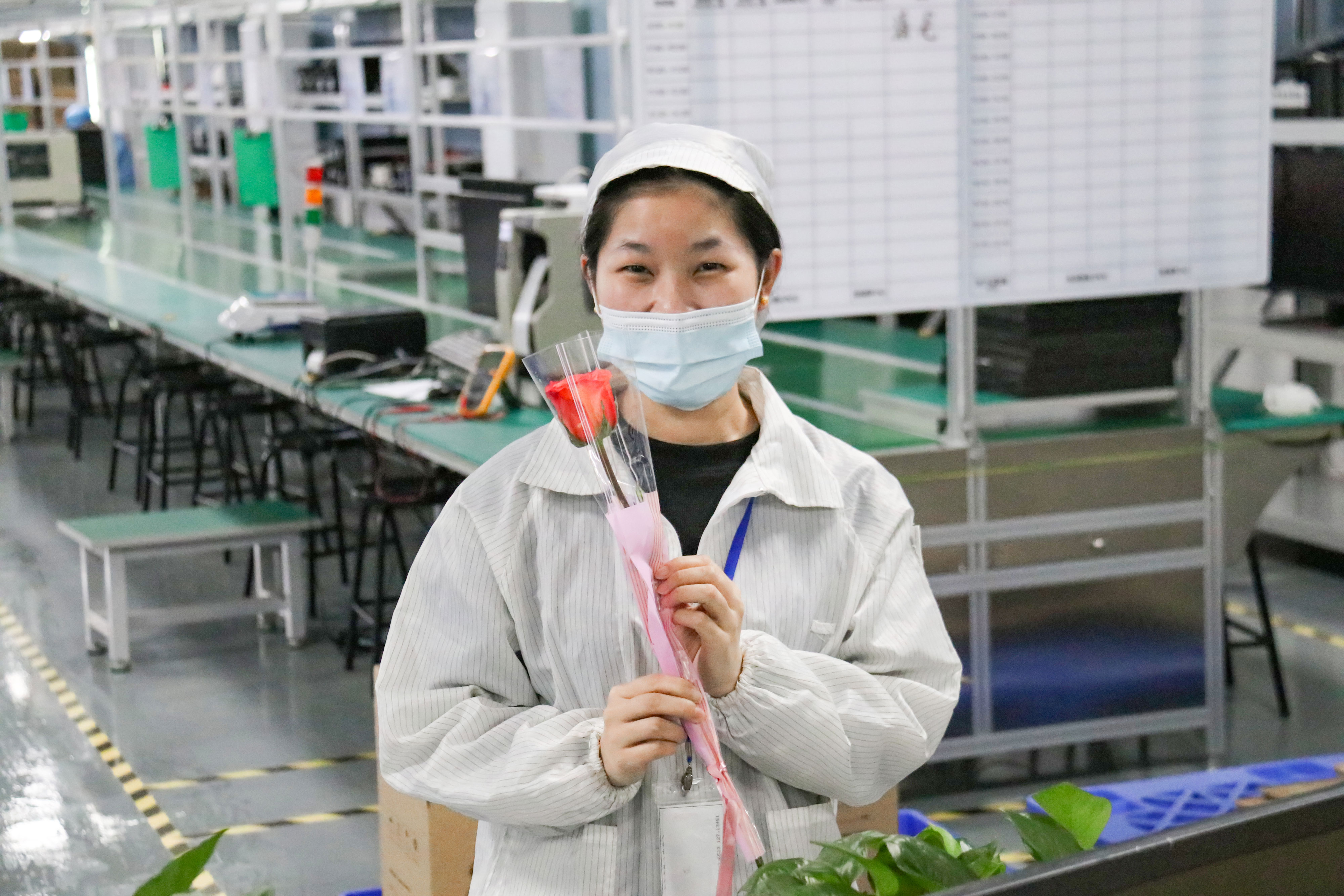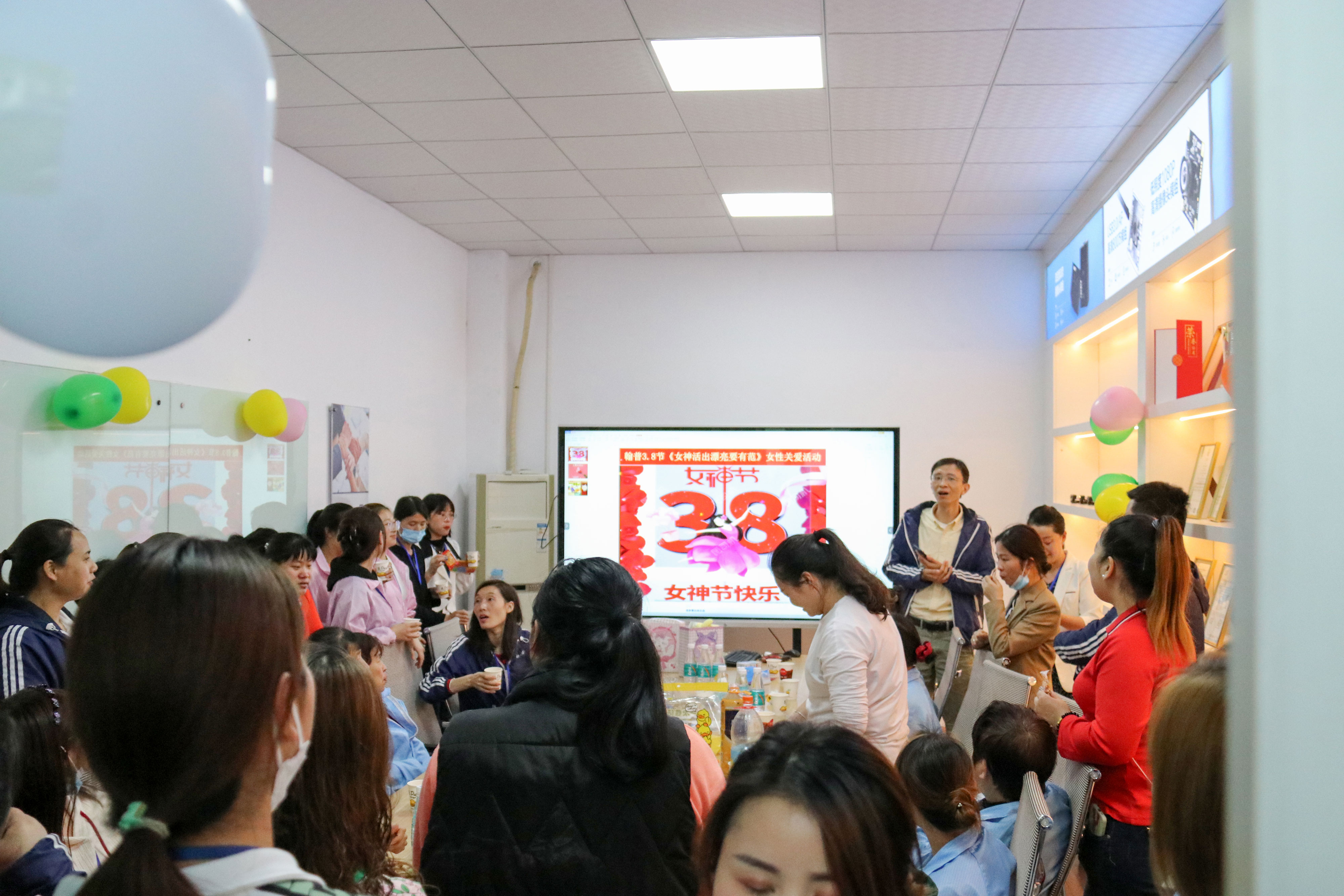 Gloria Steinem, world-renowned feminist, journalist and activist once explained "The story of women's struggle for equality belongs to no single feminist nor to any one organization but to the collective efforts of all who care about human rights." So make International Women's Day your day and do what you can to truly make a positive difference for women, that's what Hampo does for the female members in company, and insist offering a workplaces where women thrive.
Website: www.hampotech.com
fairy@hampotech.com
---
Post time: Mar-08-2023